The Cardboard Keyboard Principle: Choose to Use Positive Self-Talk
The Cardboard Keyboard Principle. In the video below, I relay a harrowing story about a young woman in Rwanda. A civil war had erupted, devastating her small village and leaving many fighting for their lives.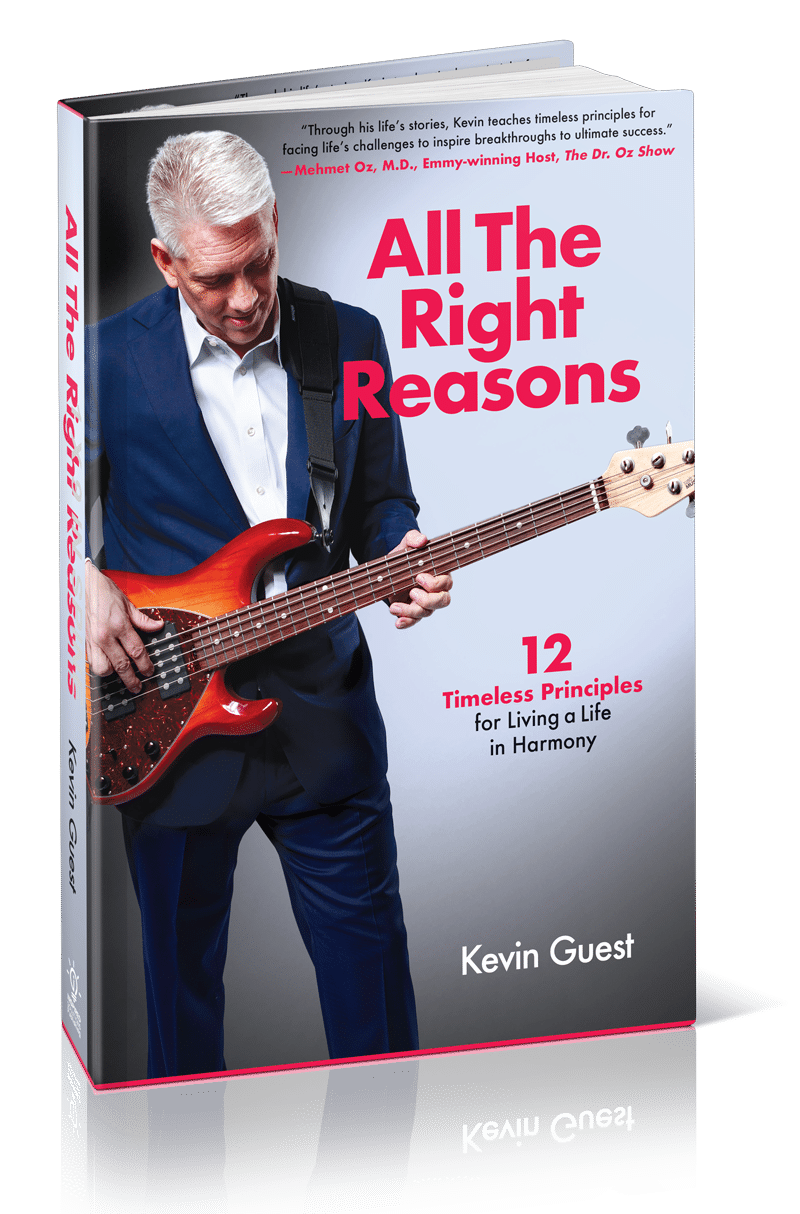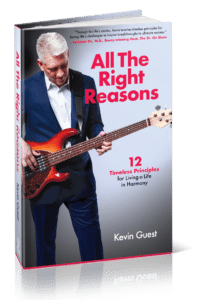 Immaculee Ilibagiza hid in a bathroom as killers lurked outside the window. For days, this woman feared for her life. Yet, her thoughts were hopeful and uplifting. She imagined her life once she was rescued — working at the United Nations.
Immaculee read books and taught herself English, all while violence raged just outside her door. She drew a replica of a computer keyboard on a piece of cardboard and spent hours learning how to type.
Immaculee survived by keeping hope in her heart and telling herself she would be okay. She prepared for her future.
It would have been easy — and understandable — for Immaculee's thoughts to turn dark. For her to consider the situation hopeless and to give up. She could have let negative self-talk overwhelm her spirit.
But she didn't. She used her inner voice to think positively about her seemingly dire situation. And it helped her escape. It allowed her to ultimately realize the life she visualized herself living.
The Power of Self-Talk
Managing self-talk is a significant personal difficulty for me. I constantly struggle to eliminate the negative voice in my mind.
Many have heard me tell the story, which is also included in my book, All the Right Reasons, of standing off stage at the Grand Ole Opry. I'm about to perform with country music superstar Collin Raye—a phenomenal opportunity on one of music's biggest stages—and my inner voice is filling my mind with doubt.
What are you doing? You're not a professional musician. You don't deserve to be here. What if you make a mistake and ruin the whole show?
Fortunately, I've developed strategies and techniques to quiet the negativity and amplify the positive self-talk.
I've worked hard to learn the music. I've trained and practiced for years for this opportunity. It's going to be an awesome show!
As individuals, we tend to be harder on ourselves than anyone else is. But the good news is positive self-talk is even more powerful than negative self-talk. Learning how to channel and elevate the voice in your head can change your life.
I encourage each of you to take note of the chatter happening inside your head. With practice, we can consciously choose positive self-talk (and limit negative self-talk) to help make our lives better.
A version of this article went to email subscribers on April 21, 2021. I invite you to subscribe here. Please consider contributing to the USANA Foundation. Its mission is to ensure that impoverished children and families reach their fullest potential by providing food and nutrition.
https://www.kevinguest.com/wp-content/uploads/2018/08/Kevin-Guest-Logo-White.svg
0
0
Kevin Guest
https://www.kevinguest.com/wp-content/uploads/2018/08/Kevin-Guest-Logo-White.svg
Kevin Guest
2021-05-03 11:00:31
2021-05-05 07:57:45
The Cardboard Keyboard Principle: Choose to Use Positive Self-Talk