Change is Necessary. Adapting to Change is Critical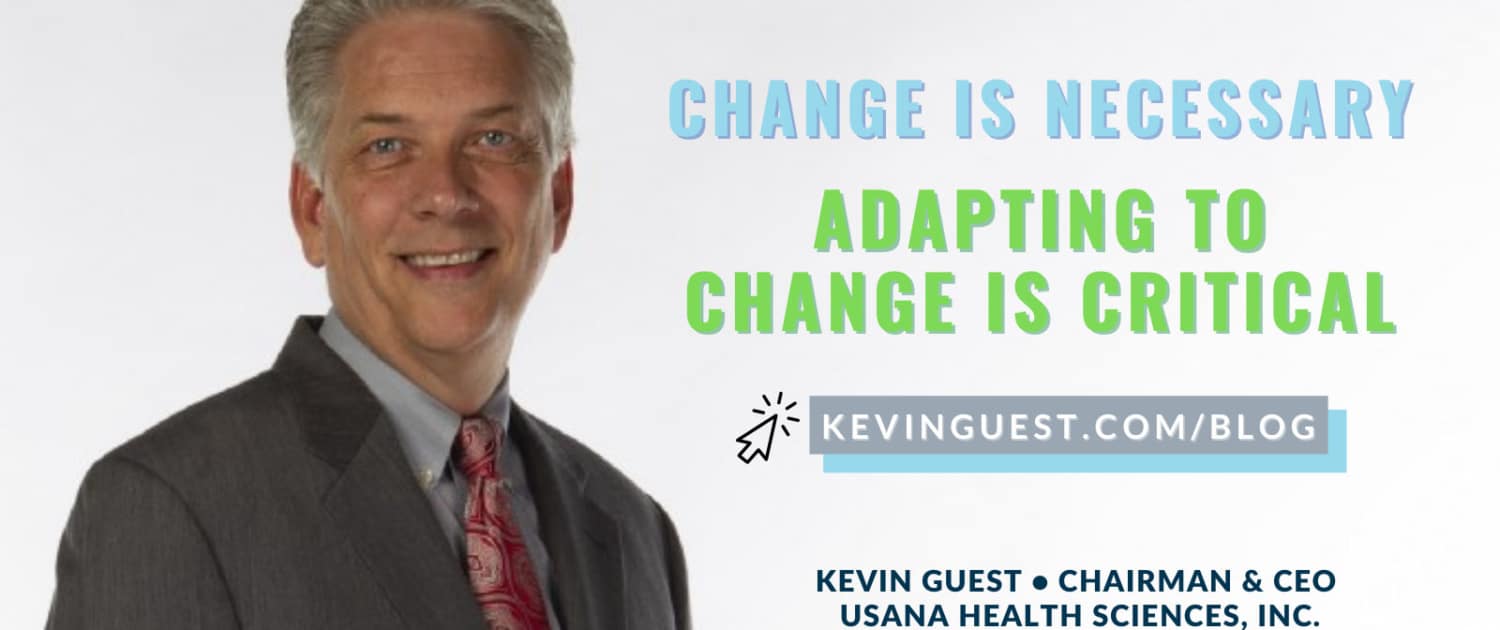 As I've written before, self-care became a priority for me over the last 18 months. I learned how important it is that we are kind to ourselves. It can be difficult, especially in times of change and uncertainty.
As I work to navigate through the pandemic, I continue to realize that change is necessary. And adapting to a changing world is critical.
Understanding and accepting these two concepts, while perhaps slightly uncomfortable at times, is so valuable. As we think about change, I reflect on a book I recently read. The Ride of a Lifetime by Robert Iger, the former CEO of The Walt Disney Company, deals with change at a high-stakes level.
Part of Iger's governing principles as a leader centered on curiosity. For me, as I think about adapting to the so-called "new normal," I want to do so with a curious mind. Ask "what if?" questions. Approach change from an optimistic vantage point. Don't make it bigger, scarier, or more ominous than it needs to be.
Change is not a negative thing. Very often, it's the catalyst that helps us grow in ways that we couldn't have otherwise.
Succeeding Through Change
For USANA as a company, this last year tested us — as it did many organizations around the world. But I don't believe USANA would have grown in the ways it did had we not faced the challenges of the past 18 months.
It allowed us to take a closer look at who we are and how we're positioned for the future. The company is nearing its 30th anniversary. Yet, USANA continues to innovate and excel. We're able to do that, I believe, by embracing change. Surviving and thriving require an innate curiosity.
https://www.kevinguest.com/wp-content/uploads/2018/08/Kevin-Guest-Logo-White.svg
0
0
Kevin Guest
https://www.kevinguest.com/wp-content/uploads/2018/08/Kevin-Guest-Logo-White.svg
Kevin Guest
2021-09-13 08:00:26
2021-09-10 09:43:42
Change is Necessary. Adapting to Change is Critical