10 Ways to Build Resilience
September is National Self-Improvement Month. For me, improving on oneself requires resilience.
Therefore, I'd like to offer 10 ways to build resilience.
Resilience is a topic that's been top of mind for me. Throughout the year, as I've spoken to entrepreneurs and employees across the globe, I've aimed to make it a focus. I define resilience as the ability to bend in the face of a challenge. To bounce back and to continue moving no matter what life throws at you.
Research shows more than 55% of employers see resilience as a key skill for workers. Most successful people are those with the most resilience. At USANA, we've seen that a resilient team of employees is more motivated, and they deal with change better.
Resilience: 6 Necessary Skills
Here are six skills that focus on the individual.
Strengthen your relationship with yourself
Exercise to reduce anxiety and stress
Lean on adversity you've faced—and be reminded how strong you are
Regularly give yourself mental breaks to recharge (watch a movie, read a book, take a walk)
Get comfortable making mistakes, learn from them, and carry on
Take excellent care of yourself.
4 Practices to Employ
Socialize with resilient people and learn from them
Stay in contact with others
Build your community of colleagues
Live in the present and do things you enjoy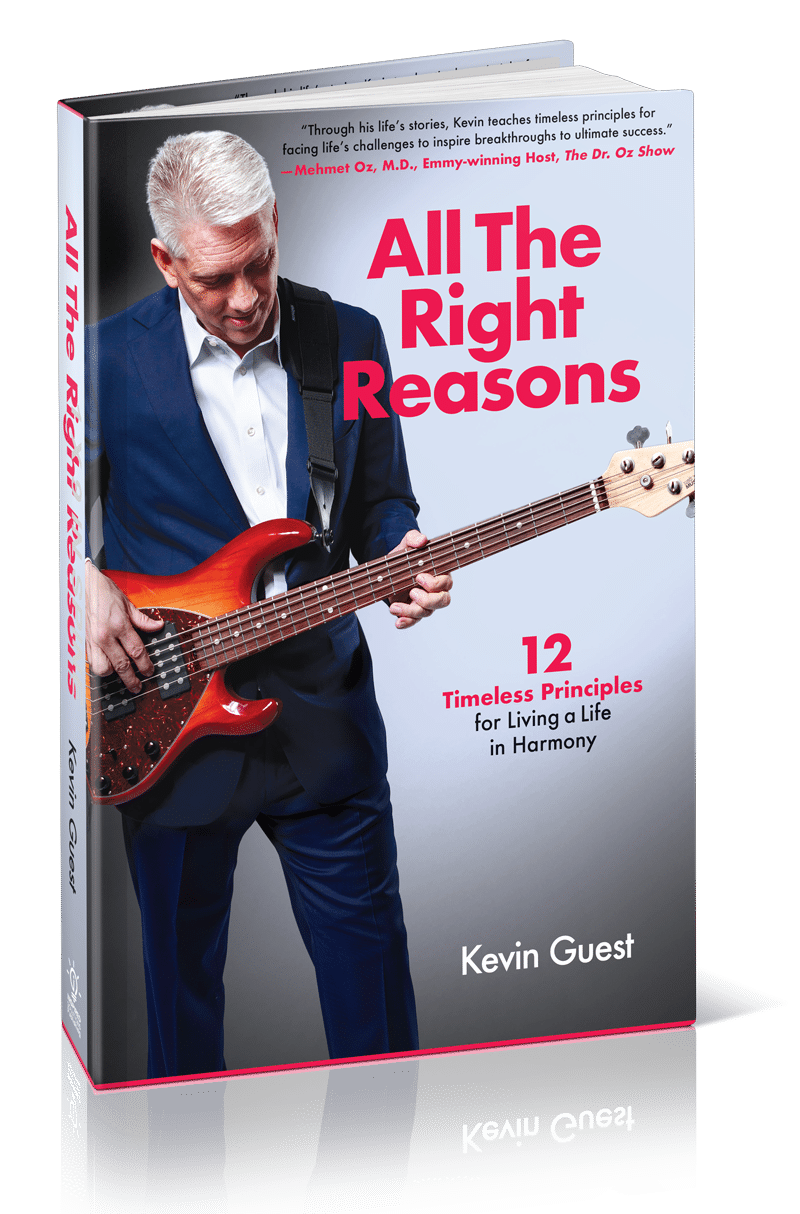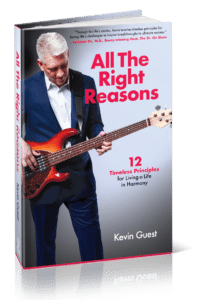 Throughout 2021, I've been speaking on the value of cultivating resiliency in your everyday life as we grapple with the ongoing pandemic.
In my book, All the Right Reasons, I speak to equivalent qualities of star athletes, such as Michael Jordan and Michael Phelps.
Even though Jordan and Phelps have innate talent, their achievements are a result of their unrelenting hard work and perseverance. No matter the countless obstacles they faced, they were resilient in facing and overcoming them. We can apply that same pattern.
Resilience allows us to build something stronger and long-lasting in the future. We are determined as teams, and we are resilient as individuals.
I shared these thoughts and more in a news release that went out on Aug. 31, 2021.
https://www.kevinguest.com/wp-content/uploads/2018/08/Kevin-Guest-Logo-White.svg
0
0
Kevin Guest
https://www.kevinguest.com/wp-content/uploads/2018/08/Kevin-Guest-Logo-White.svg
Kevin Guest
2021-09-03 07:00:56
2022-03-09 15:40:37
10 Ways to Build Resilience