What Does it Mean to be a Good CEO?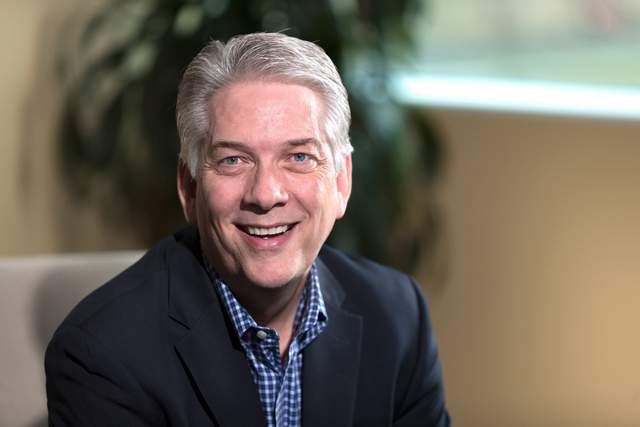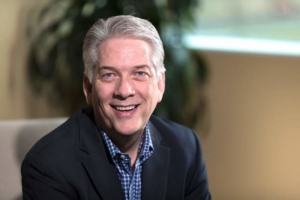 I've spoken a lot recently about the notion of giving vs. getting. In my role as CEO of USANA Health Sciences, a billion-dollar health and nutrition company, I'm constantly striving to give.
That is, I'm looking for ways to be of service to various stakeholders throughout the company — employees, Associates, investors, and others.
It's definitely challenging at times to balance so many interests. I have not only a legal requirement to do so, but also a moral and ethical responsibility to care for these different groups.
My job is to serve different stakeholders in a way that brings value to the stake they hold in USANA as a company.
To be an effective CEO, I believe, it starts with that understanding.
3 Traits of an Effective CEO
With that in mind, here are three traits I believe make a good and effective CEO (and traits I aspire to get better at every day). He or she:
Approaches from a position of service. In essence, being a servant leader.
Cares about the stakeholders he or she is serving. Bring value to them above and beyond what would be of value for you personally. In other words, don't be selfish.
Knows how to listen. And when to listen. Surrounding yourself with people you can trust and taking their advice — even if it's contrary to your own — is vital.
It obviously takes much more than that to be a day-in, day-out effective CEO. But I believe those three high-level traits are a foundation on which to build.
If you've read my book, All the Right Reasons, you know that nothing is more important to me than relationships. Effective CEOs, in my opinion, must be relationship driven. They thrive on seeing others succeed.
As I think about how to give more of myself for the benefit of USANA, I'm honored to be recognized, along with several of my peers, as a 2019 CEO of the Year.
Please take a moment to read this Utah Business magazine article. It includes biographies of individuals who epitomize the above traits.
As the introduction mentions, a CEO is a lot of things. But mostly, they are "someone who inspires others to believe in, and live out, the vision they're working so hard to create."
I hope I'm an inspiration to all who are part of USANA, and I look forward to continuing to help you achieve your personal goals.
https://www.kevinguest.com/wp-content/uploads/2018/08/Kevin-Guest-Logo-White.svg
0
0
Kevin Guest
https://www.kevinguest.com/wp-content/uploads/2018/08/Kevin-Guest-Logo-White.svg
Kevin Guest
2019-03-18 08:00:45
2019-03-18 16:55:50
What Does it Mean to be a Good CEO?