Catching Up with Kevin: Reflecting & Looking Ahead (March 2021)
Recently, I had the opportunity to sit down and talk about a variety of topics that have been on my mind lately. This exercise of reflecting on the past and looking toward the future is something I like to do regularly.
If you subscribe to my YouTube channel or follow me on Facebook or Instagram, you likely saw the following video. However, if you haven't yet seen it, I invite you to watch it.
In it, I share my thoughts on several topics, including…
📌  Takeaways from 2020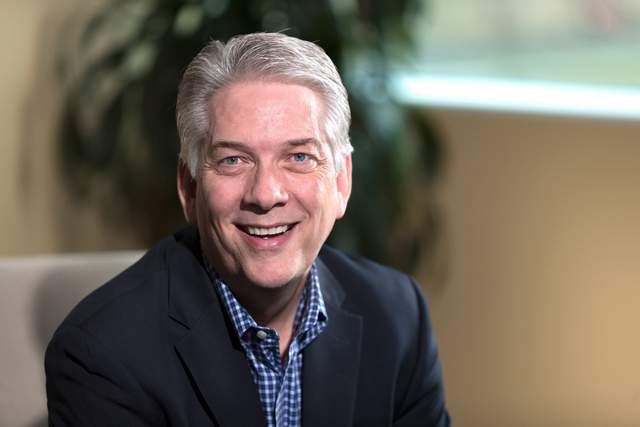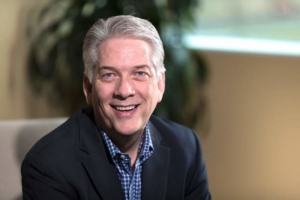 In reflecting on 2020, I didn't realize how much I needed to take care of myself. I've spent all these years taking care of others and 2020 for me was really a year that I was able to slow down. I was able to focus on myself. I was able to think about things that were causing me stress in my life and trying to manage them more effectively.
📌  A Year of Acceleration
I really see 2020 as a year of acceleration, not disruption. What I mean by that is we were already on the path of being more user-friendly from a technology perspective. When all of a sudden we couldn't have our in-person meetings, we couldn't jump on a plane and travel and fly, we were forced to use technology and I'm so grateful that we were well down the path so that we could pivot when we had to.
📌  USANA's Five-Year Strategy
There are a few things I'm really looking forward to — the launch of some new products we've been working on for quite a long time. We're also working on expanding into a new market. We won't announce which one it is until we're ready, but that's well underway. The thought of expanding USANA's global footprint is exciting to me in the future.
And then lastly, stay the course. The last several years have been outstanding and we're going to have, in my opinion, an outstanding future as we continually do what we do best — which is make the best nutritional supplements in the world.
📌  Social Responsibility (and the new Sustainability Committee at the board level)
The whole idea of social responsibility, social governance, sustainability is nothing new to USANA. Our buildings feature solar panels to help us with our carbon footprint. We xeriscape the property at our Home Office in Salt Lake. We've implemented recycling programs in other markets where consumers can bring empty supplement bottles in for us to recycle.
The Sustainability Committee on the board is a more formalized approach to many things we've already been doing from social governance and social responsibility perspective. We want to make sure USANA is a good global citizen at all levels as it relates to diversity, as it relates to the environment, and as it relates to social responsibility.
📌  How I'm Adapting to the 'New Normal'
I think part of being around USANA for 30 years and seeing many different changes in the marketplace come and go is you have to be agile. We are a large, global company and so we're not as agile as I'd like us to be in many areas. But the way I stay grounded and focused is trying to remain agile and trying to do things here at USANA that can help us respond even quicker to changes.
Thank you for following along here, and I appreciate all the kind words and the interaction on my social sites.
https://www.kevinguest.com/wp-content/uploads/2018/08/Kevin-Guest-Logo-White.svg
0
0
Kevin Guest
https://www.kevinguest.com/wp-content/uploads/2018/08/Kevin-Guest-Logo-White.svg
Kevin Guest
2021-03-25 09:00:50
2021-07-16 13:06:20
Catching Up with Kevin: Reflecting & Looking Ahead (March 2021)